As Oblate Sisters of Providence, we build the Congregation of the redeemed as we share Christ in a union of love, exemplifying that Jesus is the center of our lives.

We manifest that we are an apostolic Congregation as we become agents of change and heralds of peace.

We move forward together as we demonstrate appreciation of and response to diversity of cultures and ideas.

We manifest the visible presence of Christ as we embrace one another with gentleness, compassion and care.

We call forth the best in one another as we take the initiative for continuous human and spiritual development, and are open to the Spirit in joy, hospitality and shared vision.

                                         Page 11, Oblate Sisters of Providence

                                         Our Pastoral Plan for A Preferred and Better Future

Living Together in Loving Oneness

(Community Life)

Section II

Declaration

Click to read Archived Articles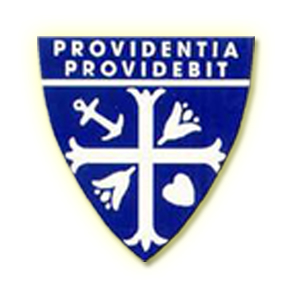 Click the shield to visit the OSP main web site